Perfect Nails for the Summer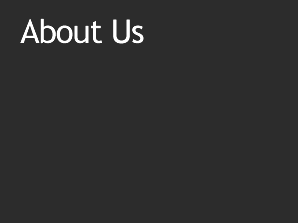 The weather is warmer. There may be that tan to show off, or possibly a new summer dress. To help you stand out at that garden party and make sure people notice more than just that glass of Pimms in your hand, the latest trends in nails for the summer will help you dazzle.
Your upcoming manicure needs to be on point. With
fashion trends
always changing, here are some tips:
Shaped Nails
Natural seem to be on trend again, so the combination of natural shapes with natural accents is in. Rounded shapes will likely dominate the coming season. There are some fashion houses still using squared-oval nails, but this is most likely to create the right palette for more elaborate nail designs. Although on the decline, some designers are still clinging to almond-shaped nails for their models. Regardless of shape, the unifying factor in 2015 is that shorter nails are preferred over long ones.
Nail Art
The rage is clearly negative space nail art. Many use the combination of shimmery colours with shapes like moons and stars. These images are set off by shades like silver, gold and minty greens. There are also some unique expressions taking place with embellished and bejewelled nails. And a shimmer effect is the perfect choice for those who want to be the centre of attention.
Colours to Choose
What colours to choose is usually the hardest part when sitting down for that manicure. This summer, the experts are pointing to jet black, fiery reds and pinks, and even blue. Some fashionistas have embraced the sheik simplicity of all-white manicures to show clean, perfect nails. Colour is the one variable in your nails that can make you truly stand from the rest. The elegance of blue, the starkness of black, or the passion of red, the colour of your nails will display your energy and personality.
Before heading out to enjoy yourself, treat yourself to a
spa in Yorkshire
. While you are there, be sure to get that manicure that reflects the latest trends in nails.
Image Credit:
Lelê Breveglieri
(flickr.com)