The original pioneers of sustainability in the heart of Yorkshire
Titanic Spa is a multi-award-winning destination spa that places equal emphasis on the well being of both our guests & the environment.
Set amongst the majestic hills of the Pennines, our beautifully restored 20th-century textile mill blends stunning architecture with modern state of the art spa facilities & apartment-style accommodation.
Whether it's an overnight break, day or evening spa visit you are looking for we have something for everyone to enjoy, along with a wide range of luxurious treatments to complete your time with us.
During your visit, you can indulge in locally sourced produce & sip on delectable drinks that provide guests with a unique & unsurpassed spa experience of escapism, relaxation & indulgence.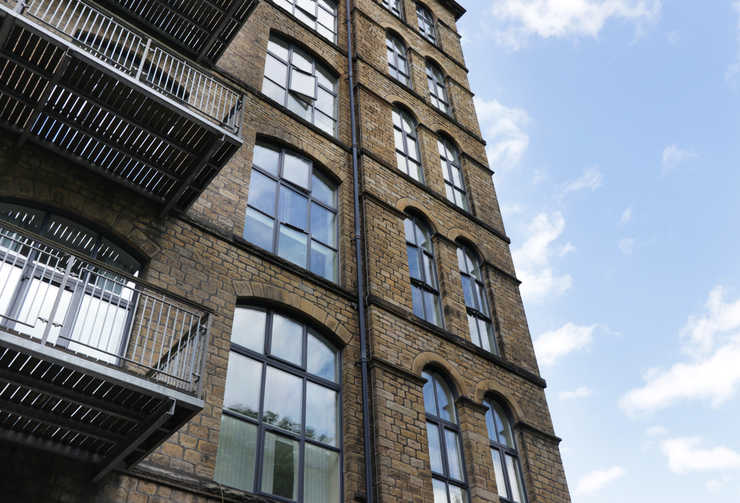 Reception: 8am - 10.30pm
Reservations: 8am-8pm Monday-Friday 9am-5pm Saturday-Sunday
Titanic Heat and Ice Experience: 8am-9pm
Relaxation Lounge: 8am-9pm
Gymnasium and Indoor Swimming Pool: 8am-9pm
Outdoor Hot Tub: 9am-8pm
Treatment Suite: 11am-7pm
Titanic Spa is the UK's first Eco-Spa
Titanic Mill has invested £1.5 million to create a carbon-neutral building
A 15m salt regulated swimming pool
Photovoltaic solar panels to catch the daylight all year round
OTEX laundry system providing significant financial and energy savings on our laundry
Our very own borehole, 100m below the earth's surface that provides vast quantities of pure Yorkshire water to the Titanic Experience and Apartments
Product Houses with authentic green statements
Our Product Houses
Titanic spa have carefully selected a range of product houses to work with to ensure our spa guests receive luxury, results driven treatments.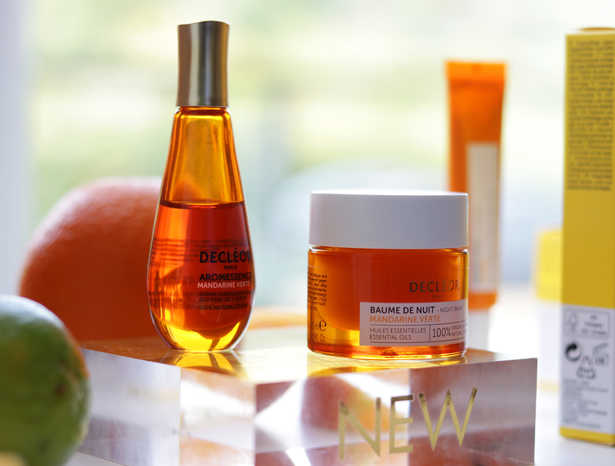 Decléor
Combining nature's purest and most potent active ingredients, Decléor scientifically selects and masterfully blends premium essential oils to deliver targeted and proven skincare solutions for each skin need.
Elemis
The #1 Luxury British Skincare Brand. Your skin, your body and your wellness lie at the heart of Elemis. Every groundbreaking formula is an innovative blend of science with the chemistry of nature, carefully crafted by a dedicated team of explorers, scientists and skincare experts. Encompassing the most powerful biological actives available from both 'above and below the earth's surface, Elemis' meticulous attention to detail, pioneering formulas and remarkably transformative results are what truly sets our skincare apart.
NEOM Organics
NEOM fragrances are 100% natural with true well-being benefits: to help relieve stress, aid sleep, boost your energy or lift your mood. NEOM promise: 100% natural fragrances for the mind and body, made in Britain from ethically sourced, sustainable origins, only natural and organic ingredients, no petrochemical paraffin or mineral wax, no artificial perfume, only pure essential oils and no harsh preservatives.
Comfort Zone
This luxury premium brand represents a complete system of care for the SKIN, BODY and SOUL, delivering unique spa rituals with every treatment, along with advanced skincare to achieve outstanding results. We seek to promote a healthy, sustainable lifestyle through our treatments and products.
Little Yorkshire Candle Company
The Little Yorkshire Candle Company is a local brand offering candles and diffusers made from 100% natural ingredients: coconut, soy and beeswax, with the scents deriving from essential oils and plant extracts.