Seasonal Offers
Relax & unwind with one of our seasonal offers.
Whether you are looking for an overnight break, spa day or evening spa there is something for everyone to enjoy at our award winning eco spa.
You can also sign up to our weekly newsletter to receive our new & latest offers straight to your inbox, just enter your email address at the bottom of the page.
We will update our amazing seasonal offers page as soon as we re-open. In the mean time we have our Signature packages available to view, take a look at our Spa days, Overnight Spa breaks and Treatments.
Enquire now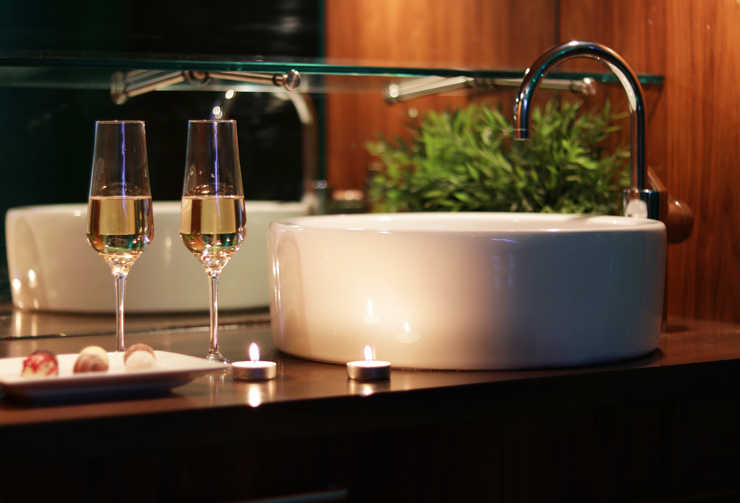 Seasonal Offers will be back soon!