Welcome to Titanic Spa
The original pioneers of sustainability within the industry, we are a multi-award-winning destination spa that places equal emphasis on the wellbeing of both our guests & the environment. Set amongst the majestic hills of the Pennines, our beautifully restored 20th-century textile mill blends stunning architecture with modern state of the art spa facilities & apartment-style accommodation. Whether it's an overnight break, day or evening spa visit that you are looking for, we have something for everyone to enjoy, along with a wide range of luxurious treatments to complete your time with us. During your visit, you can indulge in locally sourced food & sip on delectable drinks that provide guests with a unique & unsurpassed spa experience of escapism, relaxation & indulgence.
View our Coronavirus updates & policy here
Our Eco Credentials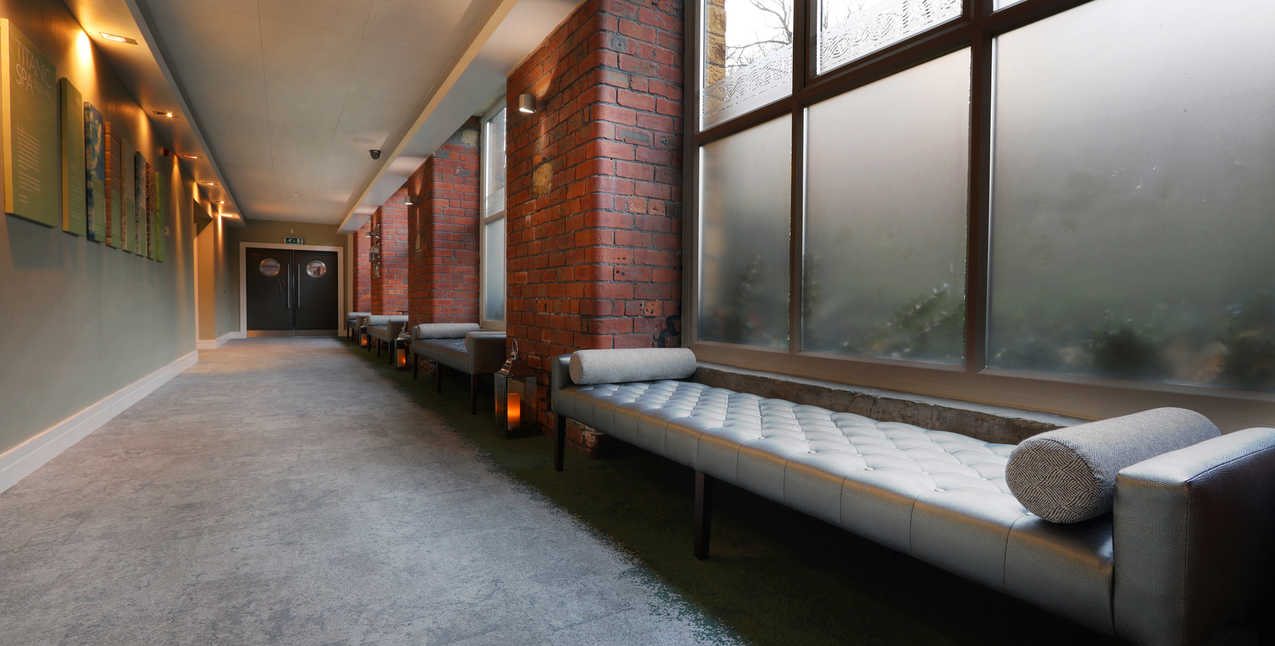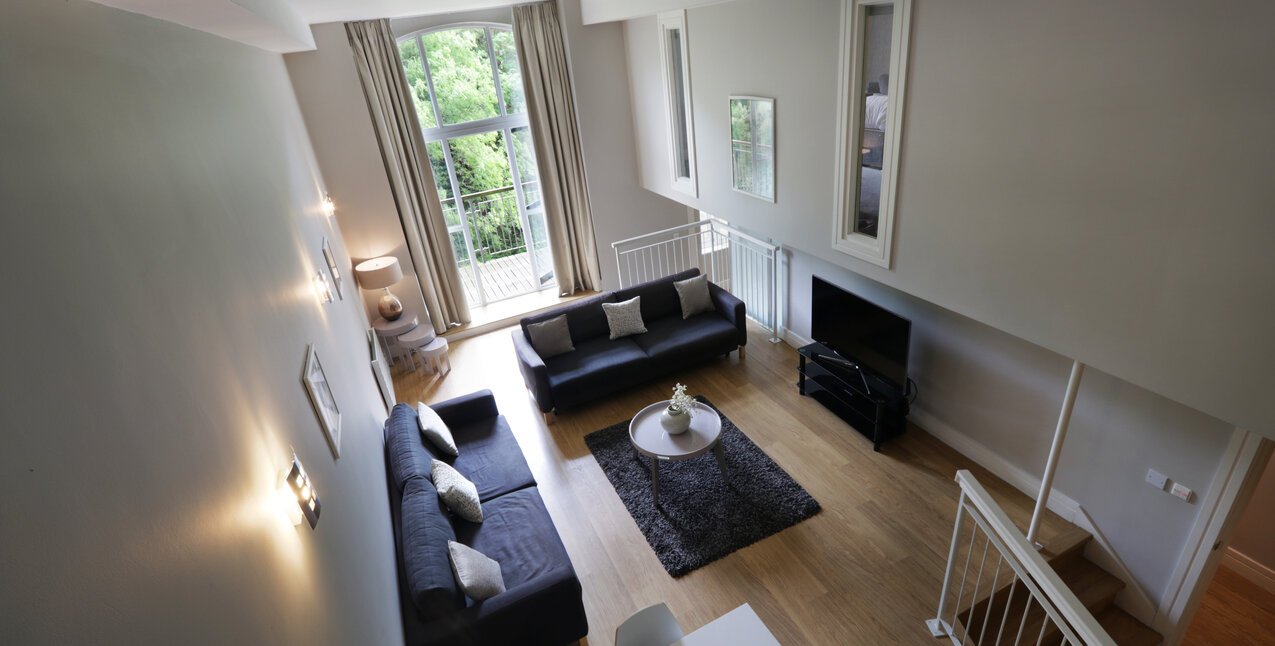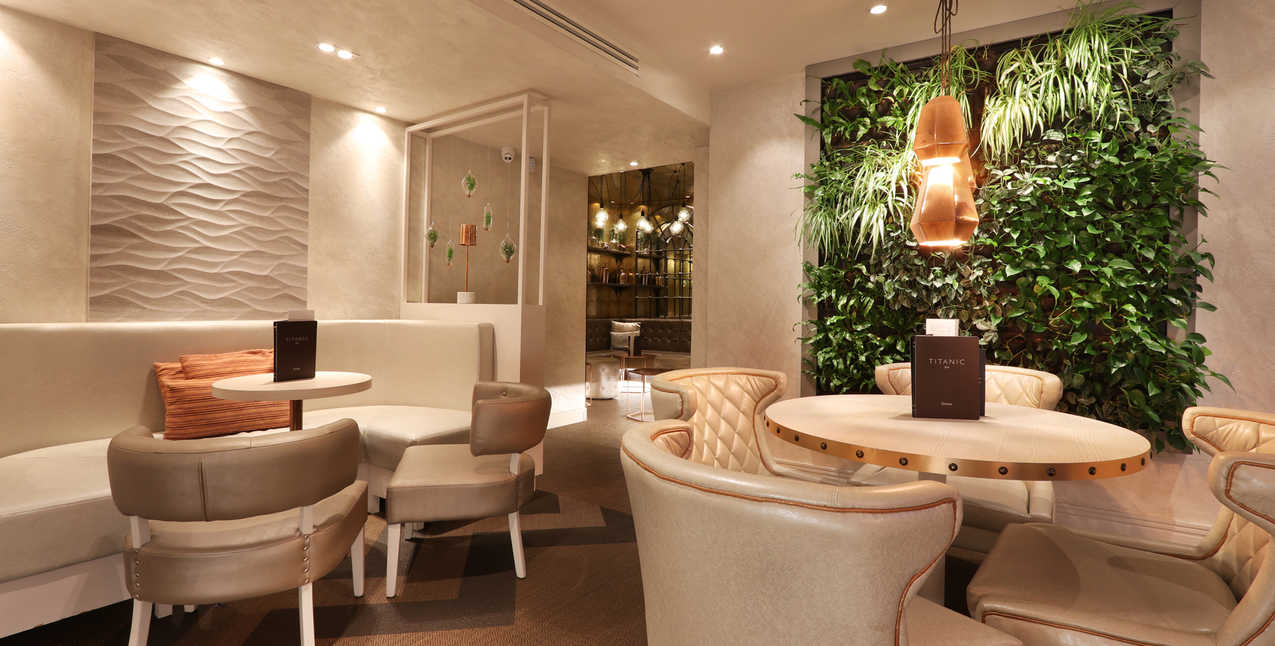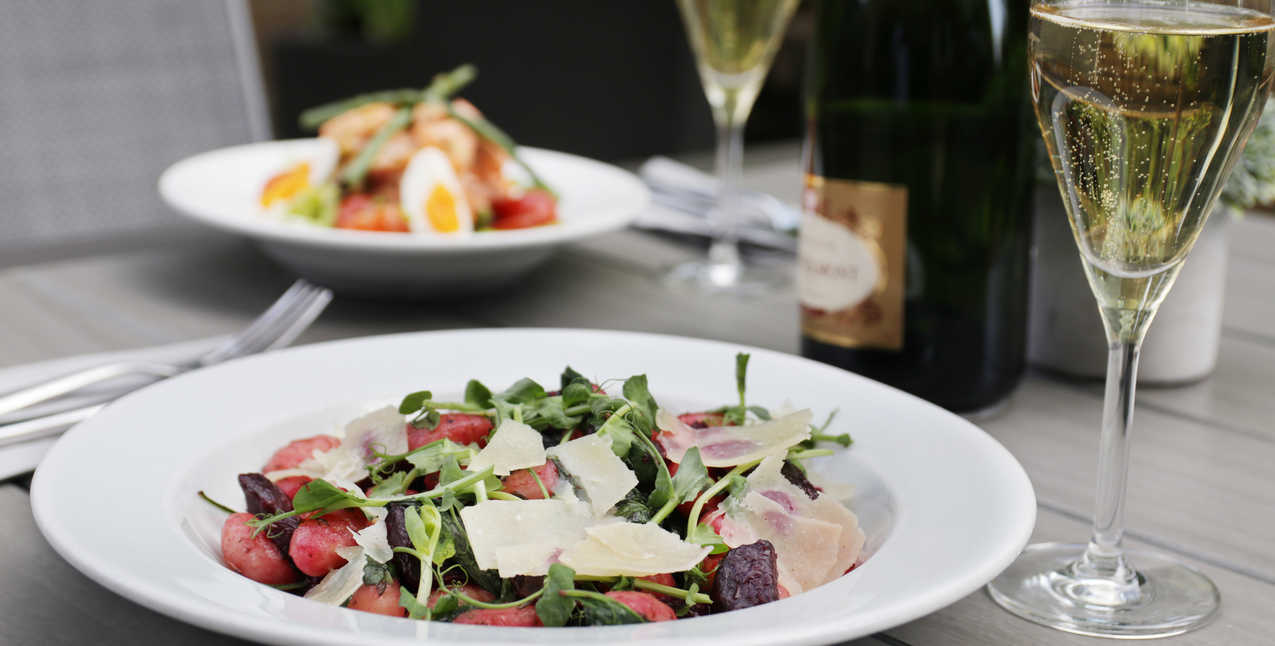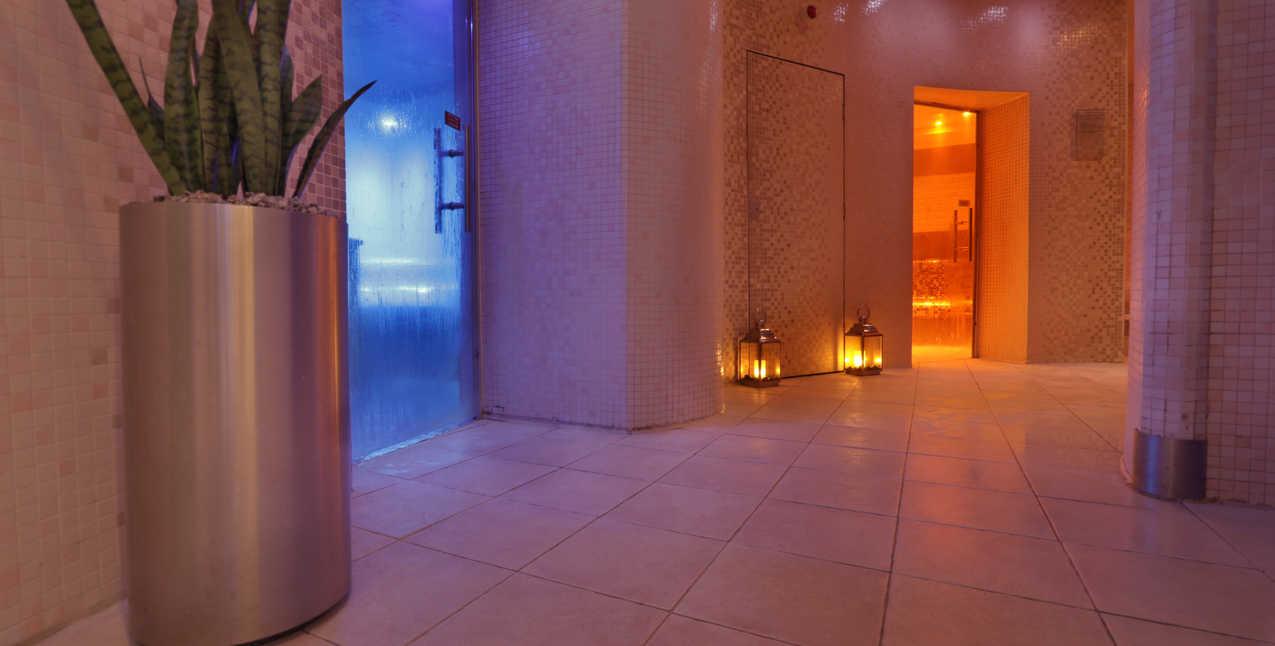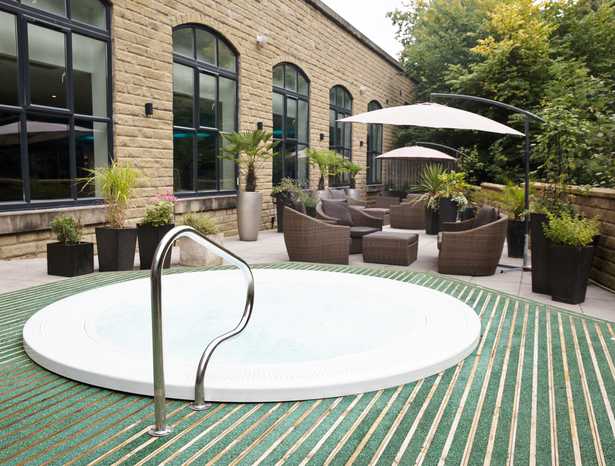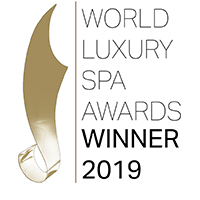 Titanic Spa®
PROUDLY AWARD-WINNING
At Titanic spa we have created an award-winning destination spa incorporating our passion for beauty and wellness with our desire to protect the world we live in. We offer our guests an holistic spa experience where everyone is treated as an individual and receives the very best care and attention.
Our spa is designed to appeal to both men and women offering a calm environment away from the stresses of everyday life. We source the highest quality products, treatments and spa experiences which have the ability to soothe, relax and rejuvenate while producing highly visible results.
Awards