Titanic Spa Leisure Club
Club Titanic provides superb well-being facilities where you can have a truly enjoyable experience.
Whether it's exercising to improve your fitness, relaxing to un-wind or socialising in our adult-only environment your lifestyle will be improved immensely!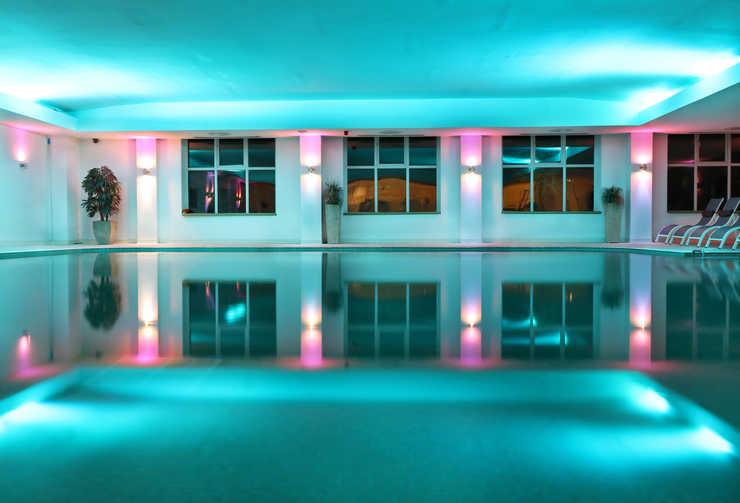 Our highly qualified gym team is on hand to boost your motivation and support you to ensure you gain the most out of your work out, at the same time providing a friendly personal service to our spa guests.