Titanic Spa Facilities
Spa Like No Other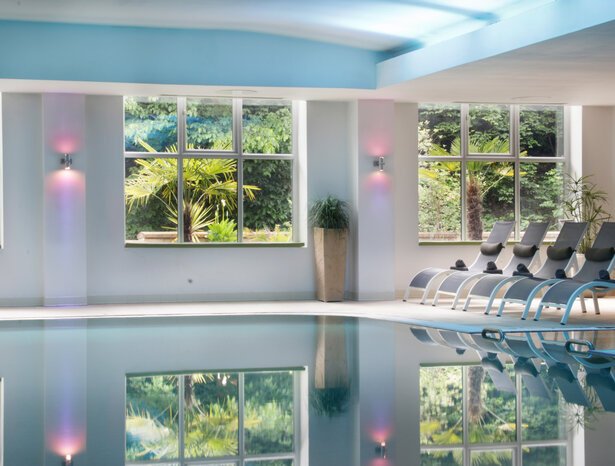 Our extensive range of facilities makes us more than just a spa. With every Titanic Spa day spa, overnight stay and twilight evening, you have the freedom to choose how to spend your day. No matter what time of year, relax in our outdoor hot tub or take a tour around our spectacular Heat and Ice Experience, each facility has it's own purpose in ensuring you make the most from your spa visit.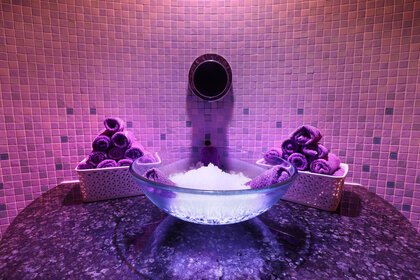 Titanic Heat & Ice Experience
Open 8am until 9pm
Our Titanic Heat and Ice Experience has something for everyone, based on the ritual of bathing where the body is heated and then cooled by a series of experiences. The Titanic Heat and Ice Experience area guides your body through a sensory journey with the ultimate aim of inducing deep relaxation.
Titanic Heat and Ice Experience:
- Herbal Infusion Room
- Saunarium
- Aromatherapy Room
- Crystal Steam Bath
- Sauna Cabin
- Foot Baths
- Ice Room
- Plunge Pool
- Experience Showers
- Rasual Chamber - additional extra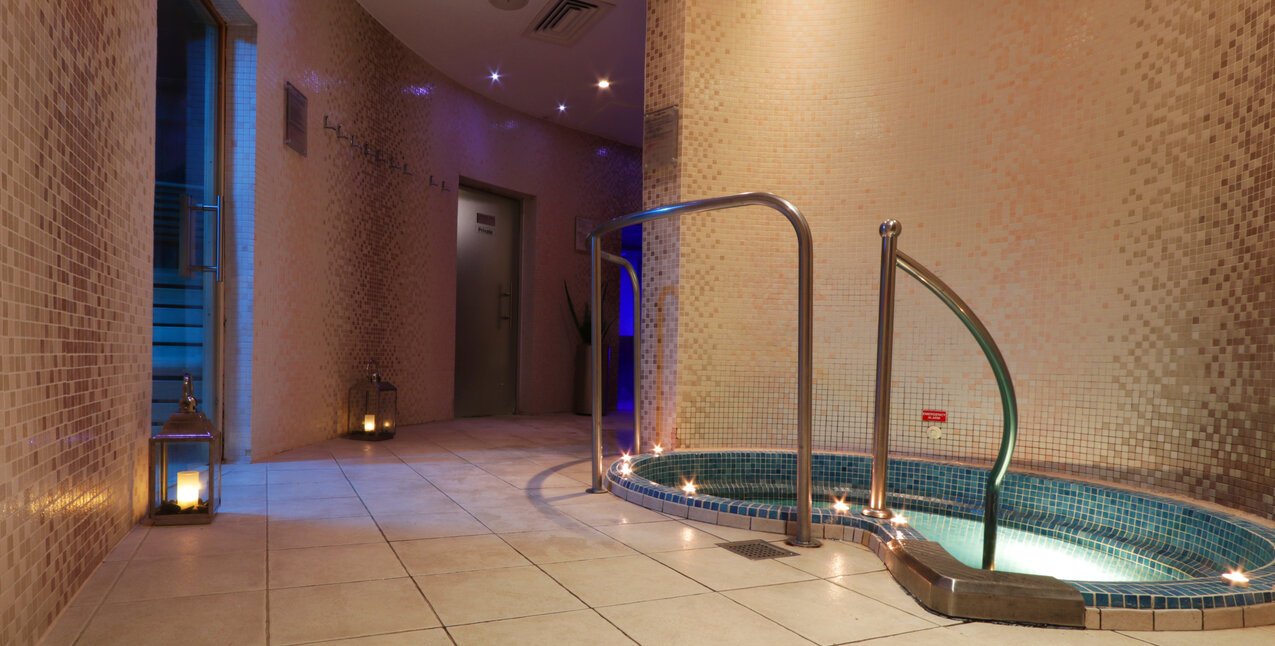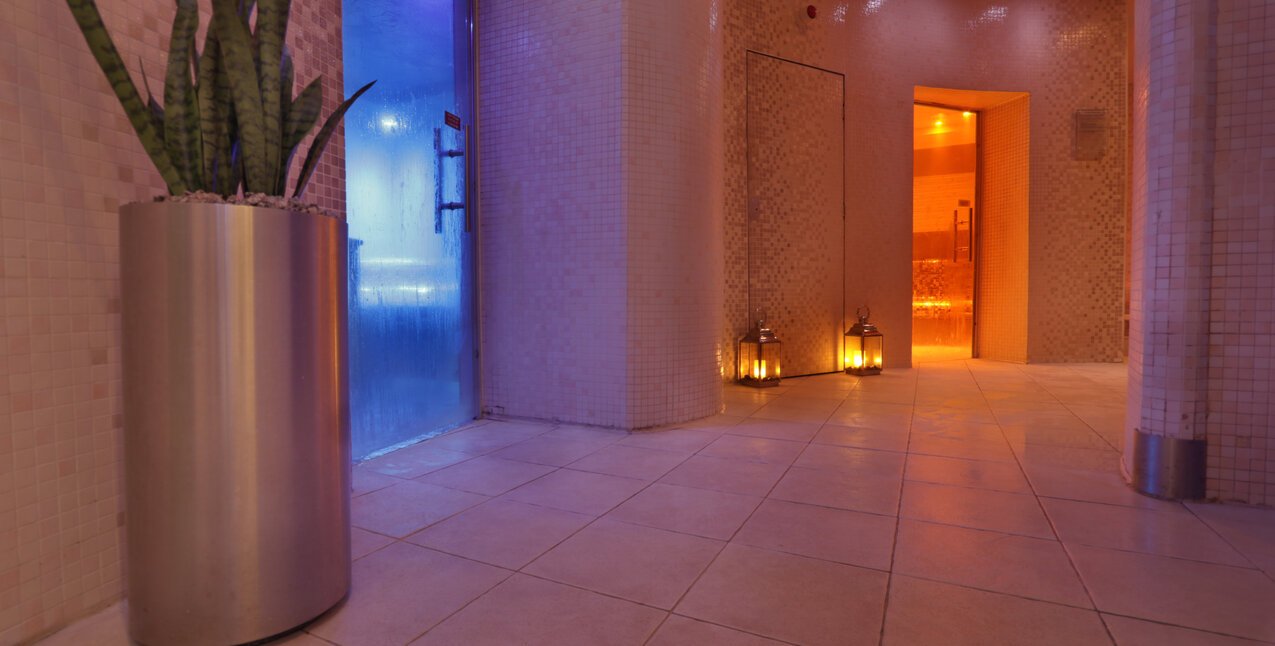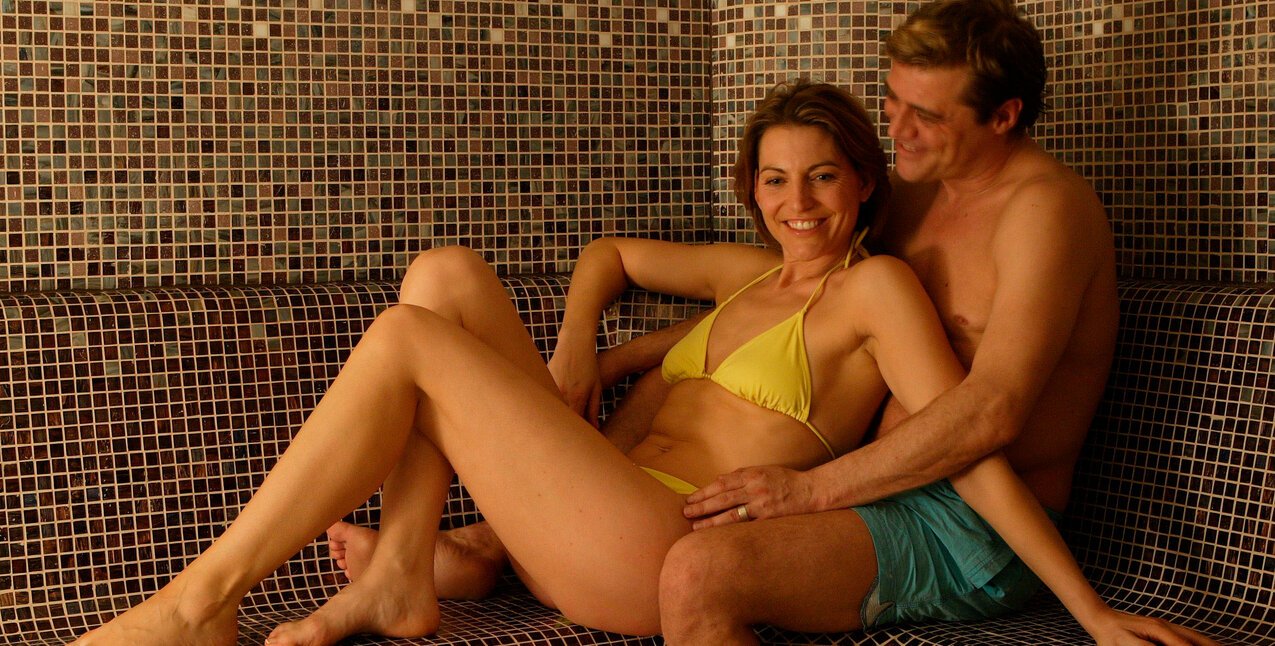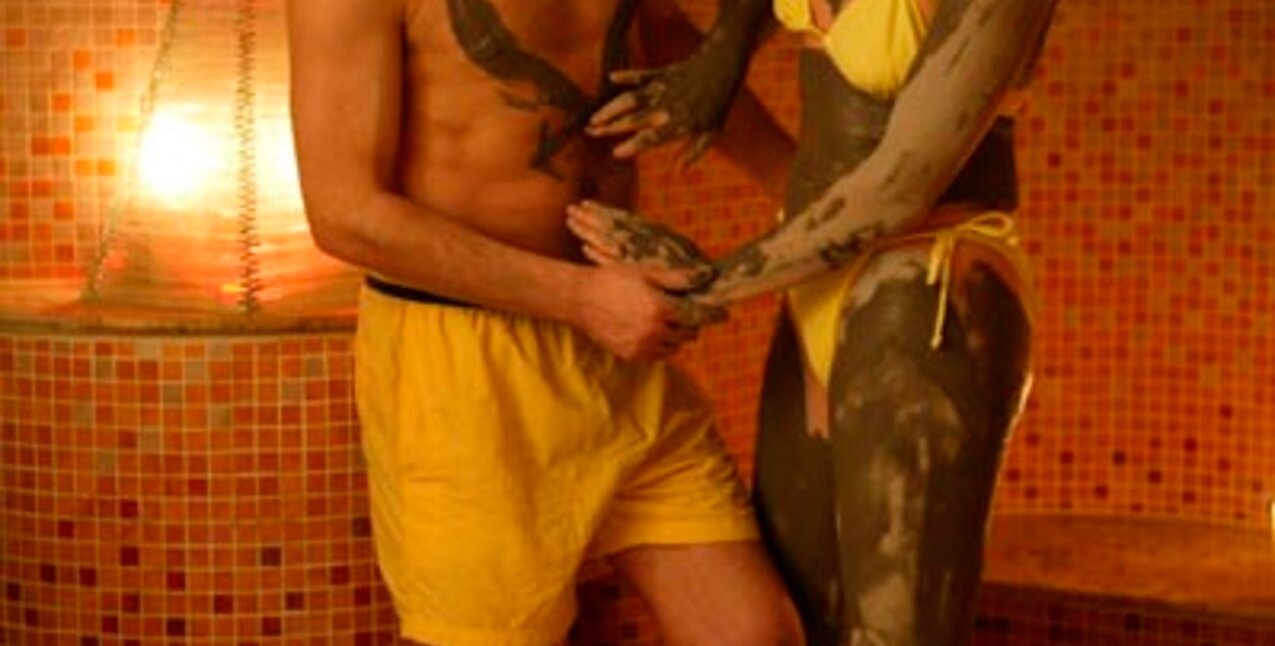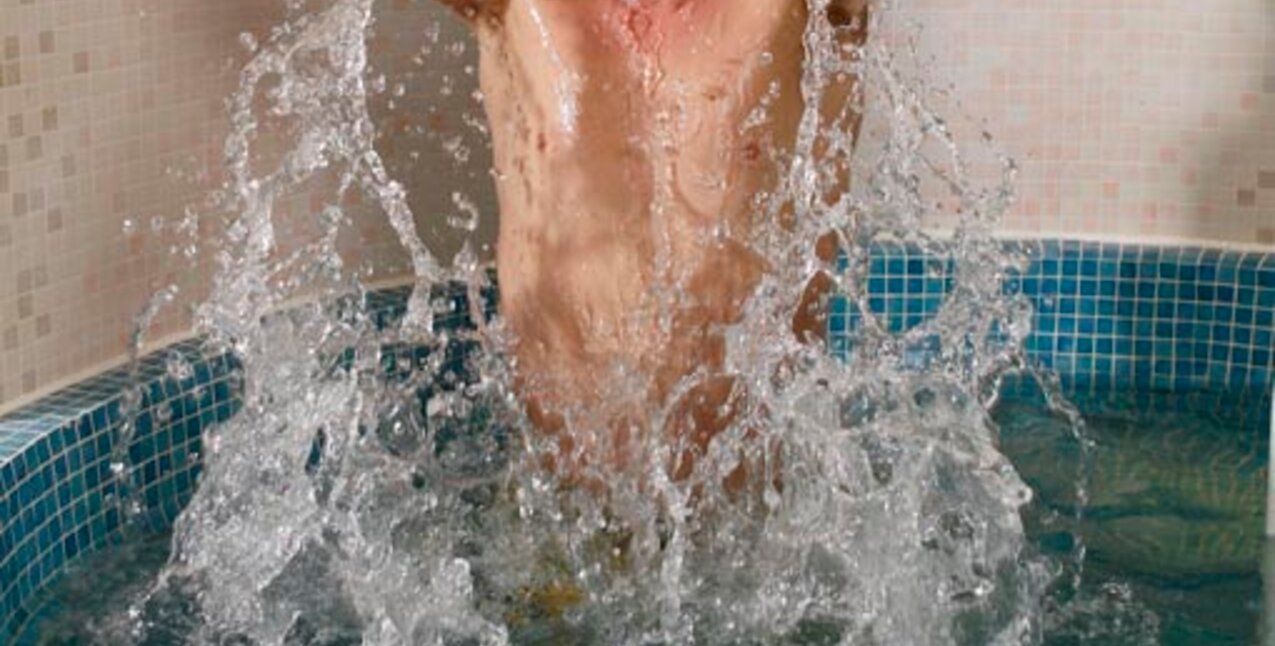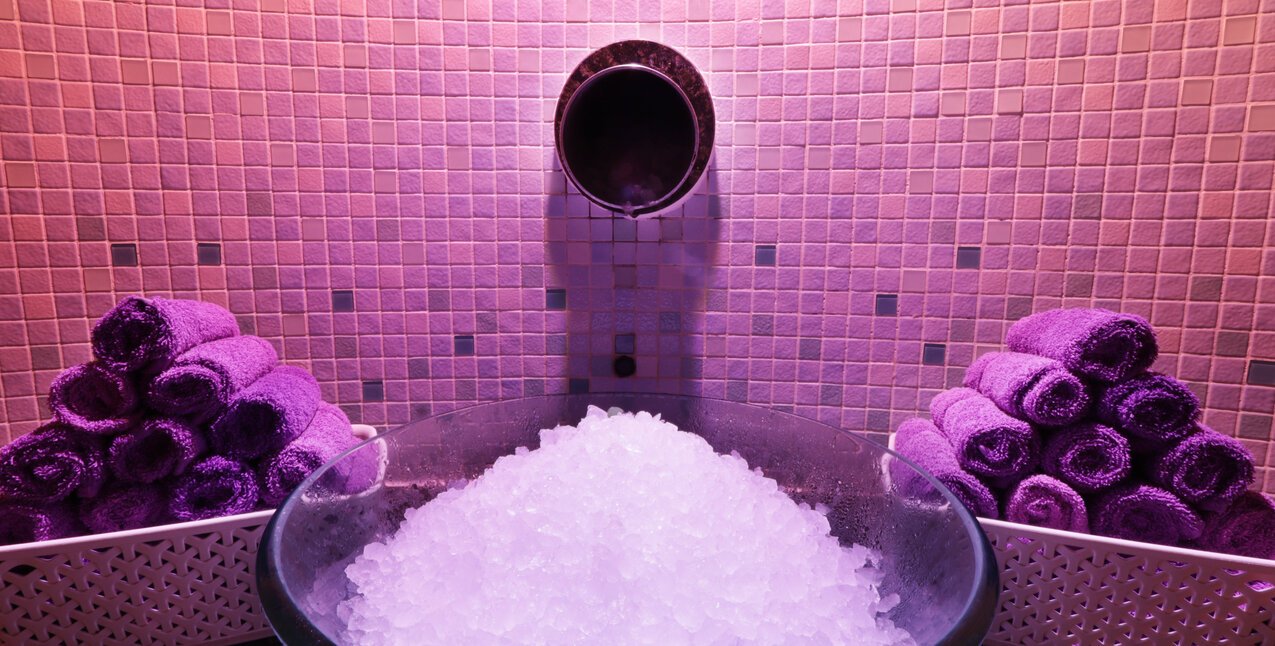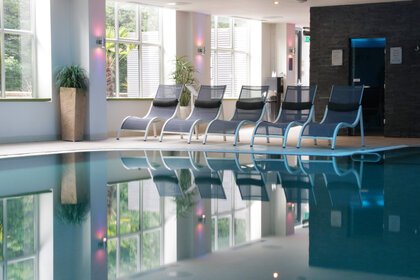 Indoor Heated Swimming Pool
With Poolside Loungers
Rest and relax in our indoor heated salt regulated swimming pool, boasting 15m in size, take the lengths in your stride and enjoy a leisurely swim trough your visit with us. Enjoy our poolside loungers throughout your stay with friends or take some time out for you.
Along poolside find a Sauna and Steam room to reinvigorate you after your swim.
Open 8am-9pm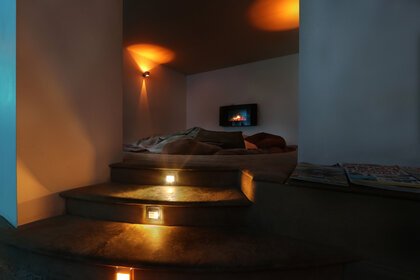 Relaxation Lounge
Peace for the mind
Our large Relaxation Lounge features relaxation beds, large snooze bean bags and our favourite part of all, the bean bag pit. Lay next to the crackling fire with low dimmed lights creating the perfect atmosphere to really switch off, the only problems in this room is how long to stay!
Open 8am-9pm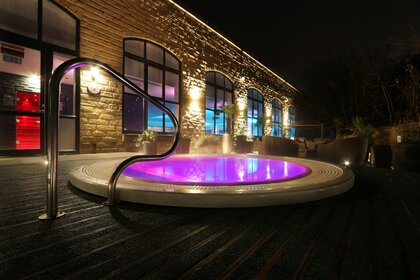 Outdoor Hot Tub
Let your troubles bubble away...
Outside on our T Spa patio, we have our sunken hot tub, taking just a few steps you will be surrounded by warm bubbles and clean fresh air watching the world go by. An experience that can be enjoyed all year round even in the snow!
Open 9am-8pm