Introducing our no plastic eco-initiative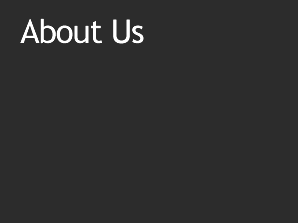 As the first established eco-
spa in Yorkshire
, and in the country, we take pride in continuing to stick to eco-conscious ideals whilst providing first-class spa treatments. The new initiative is another of our measures to ensure the best spa experience not only for our customers but also for the world around us.
The inspiration
We were inspired to launch this initiative after our volunteers partnered with
Natural Kirklees' Environmental Alliance
and
Thornton & Ross
, a pharmaceutical company, to clear water bottles from a local pond, where in total we cleared and then recycled over 500 water bottles.
As part of the new initiative we are now offering re-useable water bottles to all of our guests which can be filled up from our natural, on-site spring, and taken home to keep. The bottles have our logo on them and can be safely reused, unlike common single-use plastic water bottles. Single-use cups and straws have also been replaced with recyclable paper alternatives.
Other eco-conscious steps
This initiative will join the other steps we have taken to make the spa as eco-friendly as possible. We currently also make use of solar panels, low U-value windows, our natural spring is used to fill the swimming pools and plunge pools and we use an OTEX laundry system. You can read more about our
eco credentials
on our website.