Why choose us?
As the UK's first ECO Spa, we have always had sustainability at the forefront of what we do, however this doesn't take away from the excellent service we provide for each and everyone of our guests. Our highly qualified team are on hand to deliver a high class service throughout your Titanic Spa journey. The Titanic Heat and Ice Experience has everything you could possibly need with 6 different rooms ranging from relaxing in the Herbal Infusion room to our super cool Ice room, along with reflexology foot spa's, experience showers and an ice cold plunge pool. Our poolside Spa Bistro serves fresh food for your inclusive package meals and a delicious range of extra's such as cream tea, coffees and cakes that can be added through your day. With such a relaxed atmosphere, you can choose how to spend your time at Titanic Spa, whether it's taking a dip in the outdoor sunken hot tub, or enjoying a cocktail at the end of your day in our cocktail lounge BAR1911, you are guaranteed to leave feeling relaxed and rejuvenated. How do we know this? Take a look for yourself with just a small range of our most recent feedback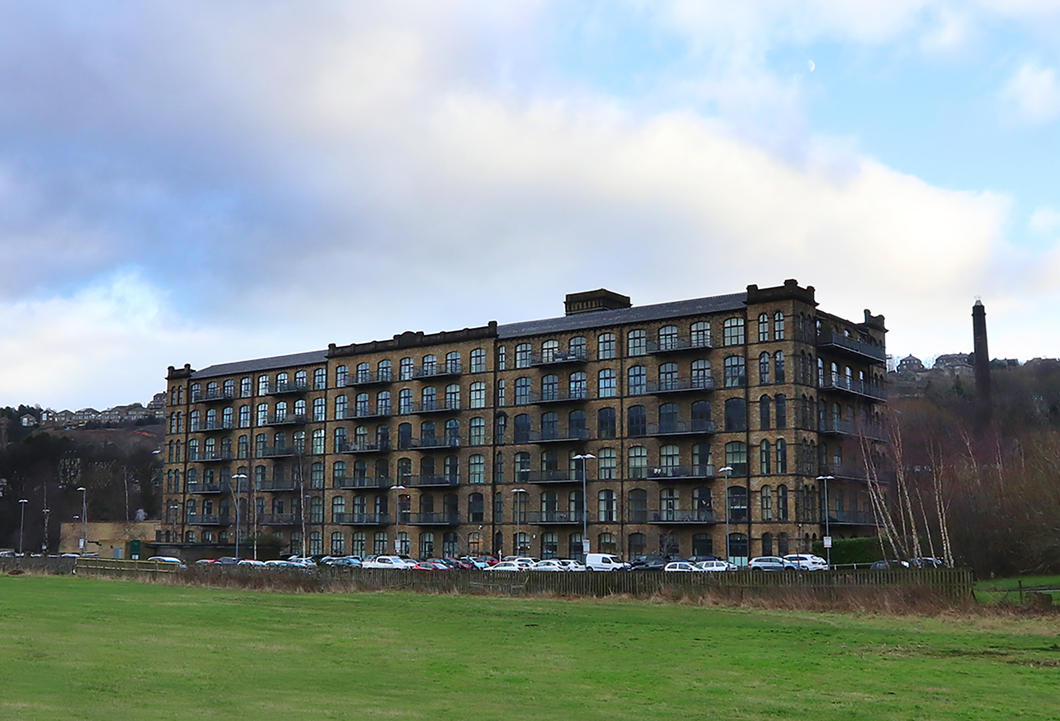 5th July
Relaxing day, destressing, chilling in the outdoor area, and treatments were amazing! Facial was the best I've ever had. Fantastic first experience, would love to visit again.
2019
28th June
I would just like to say what a wonderful surprise it was to stay somewhere that was totally equipped to cater for different food intolerances. I've never felt so welcome. I always feel like I'm being awkward asking for special food and it isn't a lifestyle choice. Thanks to your great selection and capable staff, my stay was even more enjoyable than expected. The facial with Eva was wonderful and tailored to my needs.
2019
1st June
Everything excellent all the way through my stay
2019
19th May
Chelsea's massage was amazing – just the right pressure
2019
17th May
Lovely staff and great facilities. Special mention for Katy serving in the restaurant.
2019
12th May
Lovely place, love the outdoor hot tub. Good facilities and friendly staff. Loved my treatment. Special mention for the lady who checked us in – was lovely!
2019