Elemis Best Foot Forward
25 Minutes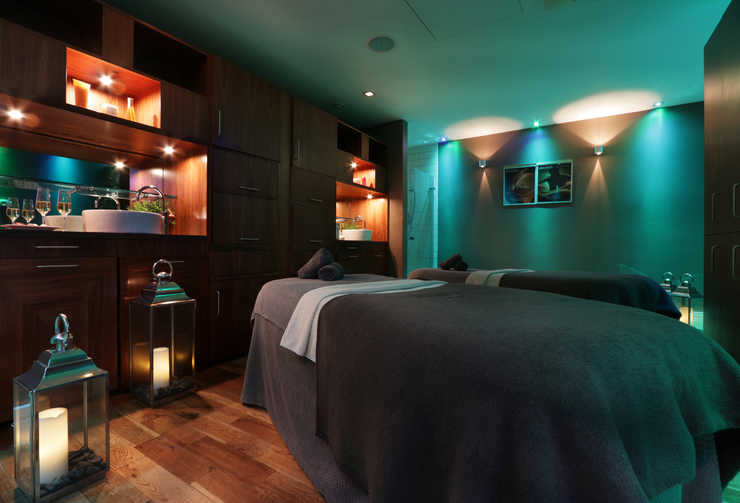 The perfect add on to any day spa, overnight stay or twilight evening.
Take a load off with this foot focussed tension reliever. Lower legs and feet are thoroughly exfoliated and massaged. Feet are left nourished, soft and smooth.
Please note this does not include a file and polish.
Elemis Best Foot Forward
Elemis
Your skin, your body and your wellness lie at the heart of Elemis. Every ground breaking formula is an innovative blend of science with the chemistry of nature, carefully crafted by a dedicated team of explorers, scientists and skincare experts. Encompassing the most powerful biologcal actives available from both 'above and below' the earths surface, Elemis' meticulous attention to detail, pioneering formulas and remarkably transformative results are what truly sets our skincare apart.
Take a peice of luxury home to help continue the effects of the treatment with our reccomended product:
Skin Nourishing Body Cream
Rich in nourishing Starflower and Camellia Tea Seed Oils, this indulgent body cream replenishes and softens dry skin.