Comfort Zone Sacred Nature Face and Body Ritual
1 Hour 25 minutes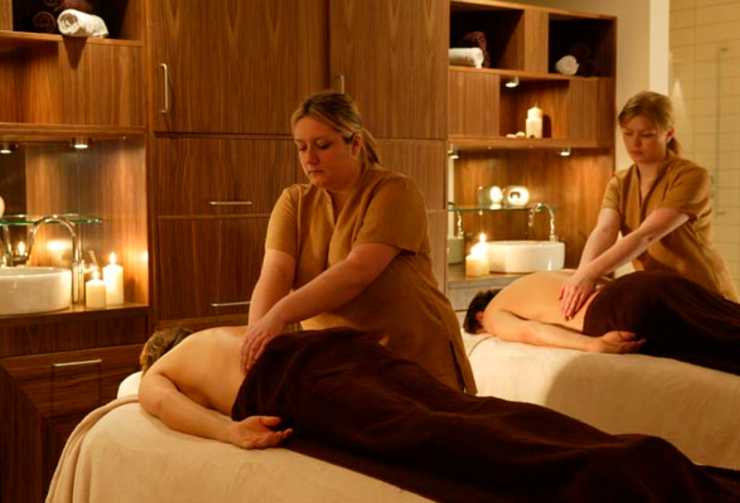 An organic, all natural treatment for face and body which provides deep nourishment and anti-ageing protection. This treatmentcombines body exfoliation, massage and a taster facial to deeply relax and renew. Comfort Zone sacred nature range is formulated according to Ecocert guidelines. Safe for the most sensitive skin and for guests suffering from or recovering from cancer.
Comfort Zone Sacred Nature
Comfort Zone

The Comfort Zone sacred nature range is natural and organic, perfect for anyone with sensitive skin. It is also completely safe to enjoy at any stage of treatment or recovery of cancer.