Hopi Ear Candle
25 Minutes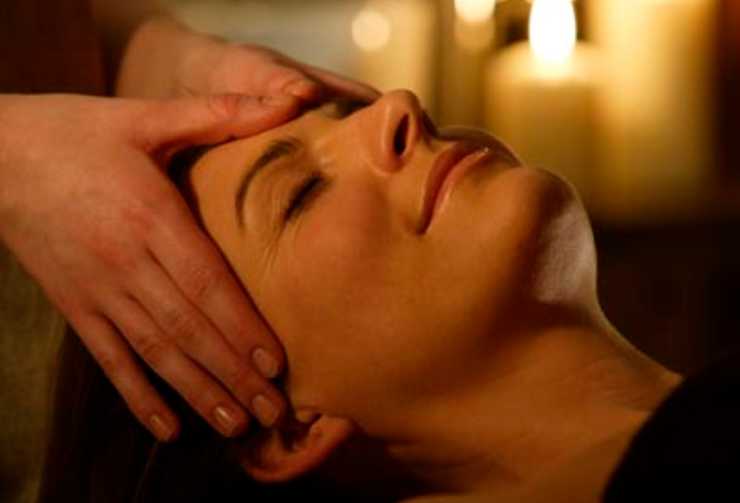 A natural and relaxing therapy used traditionally by Hopi
Indians. This treatment is completely painless and helps
to re-balance the ear by drawing out impurities. It's a
relaxing, soothing and natural alternative to syringing.
This treatment is excellent for anyone who suffers from
sinusitis, headaches, migraines, head colds, glue ear,
hayfever and excessive ear wax.
Hopi Ear Candles

The perfect treatment to add to any day spa, overnight stay or twilight evening booking.