What are the benefits of mineral water?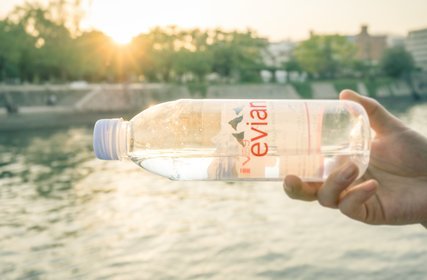 Everyone knows that drinking plenty of water is important. From maintaining hydration to promoting healthy skin, making sure you take in a good amount of water is recognised as being one of the easiest and most reliable ways of boosting your general wellbeing.

Most people also appreciate that spring water, and especially mineral water, is particularly beneficial. However, have you ever really thought about what it is that makes this kind of water – as opposed to what is freely available in our kitchens – so good for us? We spoke to two of the UK's premier mineral water suppliers about what makes their sought-after products stand out from the crowd, and why they can make such a positive difference to our lives.
Deeside mineral water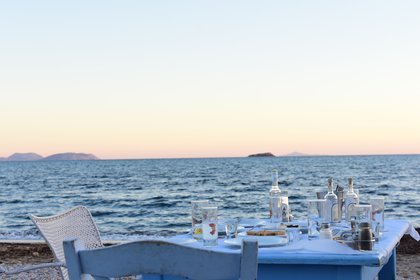 The Deeside Water Company was founded in 1996 with the aim of harnessing the amazing restorative powers of the Pannanich Wells springs in the Cairngorms National Park. Popular for many years, the water produced by the team at Deeside is now enjoyed worldwide; it has been served everywhere from Balmoral Castle to the White House, and even has a number of celebrity followers, including Tom Cruise!

We were fortunate enough to speak to Martin Simpson, Managing Director at Deeside, who was happy to explain more about the water his company supplies and, in particular, its many and varied health benefits.

"The spring dates back to 1245 and the Knights Templar, but became famous in around 1760", Martin explains. "It was in this year that a local woman was said to have been cured of a fatal disease by drinking and bathing in the waters.

"A healing spa was soon built and health seekers flocked to the area to drink the 'miracle waters'. Ballater later grew up as a spa town to accommodate the visitors, who included Queen Victoria.

"Recent clinical and lab research confirms that Deeside Water has beneficial properties for living cells. Results indicated it helps joint mobility, increases skin hydration, reduces visible wrinkles, and has anti-oxidant effects.

It is now used as an ingredient in cosmetics and health products because it enhances their performance. Deeside water has a unique combination of natural properties which give it these effects; they are caused by a specific pH, mineral content, redox potential (electron exchange) and molecular cluster size. These properties give it active benefits for living cells.

"Deeside is one of the purest, healthiest waters in the world and hydrates efficiently at cell level."
Willow Water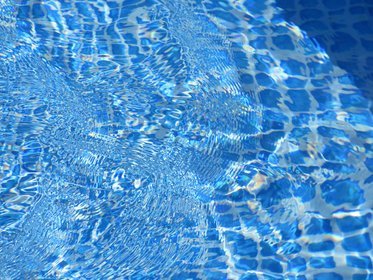 We also spoke to Willow Water, who are based in the beautiful Lake District. They offered us some more information about the general health properties of spring and mineral water, and why it is vital that we all try to take in as much high-quality water as we can.

"In contrast to standard 'table water' or tap water, spring water has high levels of mineral content, which is typically drawn from a natural filtering process.

"These nutrients have a variety of health benefits for the drinker. For example, calcium can help bones to stay strong, and can also help to control blood pressure, while potassium can enhance muscle strength and build up metabolism.

"More specifically, 'mineral' waters, such as Willow Water, are highly regarded due to being bottled at source and therefore containing higher levels of calcium and other beneficial nutrients. The 'mineral' status is a highly prestigious title for bottled water, and is awarded only to identified and protected sources, and guarantees consistency in Willow's composition as natural and wholesome water."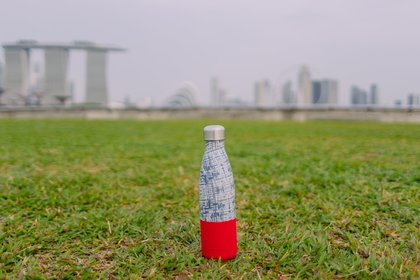 You may not have known that our spa retreat in Yorkshire is actually built above its own natural water source, which provides gloriously fresh drinking and bathing water for its guests every day. Why not book a trip here soon and enjoy the many benefits of immersing yourself in the very best of what nature has to offer?