Titanic Spa wins five Spa Traveller Awards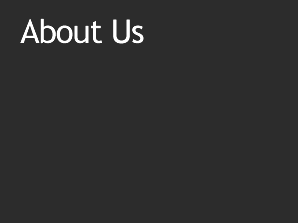 We are delighted to announce that we have won five accolades in the prestigious 2015 Spa Traveller Awards as voted for by you.
This year was the fifth anniversary of the world-renowned awards organised by the digital magazine, which have become a highly anticipated event in the spa industry calendar. The winners of all categories were announced online on November 3rd during World Travel Market London, which also happened to be UK National Spa Week.
Below are the categories in which Titanic Spa were named as winners:
Best UK day spa with accommodation• Best UK spa for groups• Best day spa in the north west• Best for a spa day in the north west • Best for spa breaks in the north west
A great triumph for Titanic Spa
As a benchmark for excellence within the spa industry, we feel this is a huge achievement, and one which we are extremely proud of. Also, as the awards are voted for by spa-goers and readers of Spa Traveller, and we were placed in categories alongside a number of other well-regarded spas, to be able to bring home five awards is even more special to us.
Spa-goers were allowed to submit one vote each per spa category, with voters flooding in from all four corners of the world to have their say about their favourite spa experience.
We would like to say a huge thank you to all of our guests and readers of Spa Traveller for their votes and continued support, and look forward to seeing you again when you take your next luxury spa weekend in Yorkshire. Whether you wish to visit for a day, spend the night, or come along with a group of friends, our new awards prove the excellence we offer to all of our guests.
Image Credit:
Julian Beckton
(flickr.com)