Titanic Spa the place to go to relax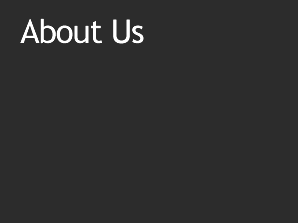 Titanic Spa was recently highlighted for being a place to seek out when in need of an escape. Our spa's relaxation room was tipped as being one of North England's finest by a popular magazine.
Look magazine chose Titanic as one of the best in a
recent article
. A popular stop for celebrities, we were chosen in part for our luxury products. Titanic Spa uses a range of pampering products from Decléor, Elemis and Neom Organics.
To relax, the spa provides Decléor aromassage, Elemis deep tissue muscle massage and the Elemis aroma stone therapy massage, amongst other treatments.
The relaxation room was built to be a calming sanctuary. It mixes soft lighting, pleasing and soothing sounds, and relaxing aromas. The room has deluxe loungers where visitors can lay back and de-stress. There is a bean bag relaxation area with a roaring fire. The spa also offers private bays. Visitors can read magazines, enjoy fresh water and herbal tea.
The room was designed to allow visitors looking for a
spa break in Yorkshire
the opportunity to simply sit back and appreciate the peace and quiet.
Stress and anxiety is considered one of the most common and prevalent mental health problems in the UK. It is estimated that one in four people in the UK will experience a mental health problem each year, while one in six experience a neurotic disorder such as anxiety or depression.
Relaxation can be key to a healthy lifestyle. There are so many reasons why finding the right ways and right places to relax is important. It can lower the risk of heart disease, can improve your immunity to common ailments like colds and sore throats, can boost memory, and lower the risk of stroke. From a mental health perspective, it can help with depression, body image, even help you make better decisions.
Image Credit:
Miguel Virkkunen Carvalho
(flickr.com)