Post-holiday skin care tips
We all know that looking after your skin on holiday is just as important as enjoying the experience of relaxing and winding down. But what many of us forget is the healing process that the skin has to go through after being exposed to the sun. In order for you to feel a little more comfortable on your flight back home, and to prolong your sun-kissed glow, we at Titanic Spa have many post-holiday skin care tips for you including enriching spa breaks in Yorkshire to look forward to on your return.
After Sun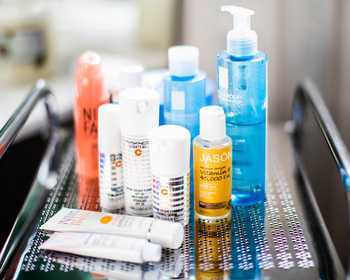 The most obvious, common and go-to remedy for dry, sunburnt skin is the trusted after sun. Although it is recommended to apply the cream or spray after exposure to the sun, use the product for at least a week, applying once a day to ensure maximum healing of the skin. The cooling ingredients help to soothe and hydrate sore patches, but the ingredients encourage healing and repair not only to the exposed skin but tissue underneath.
Aloe Vera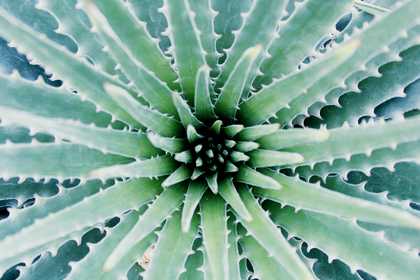 Known as the natural skin healer across the world, Aloe Vera is a great product for dry, sunburnt skin. Not only does it rapidly take away the tingling sensation commonly experienced with sunburnt skin, but also soothes and smooths the skin to form a protective barrier against continued sun exposure. The natural ingredient is extracted from the wild Aloe vera plant and is sold in pharmacies and health shops.
Moisturise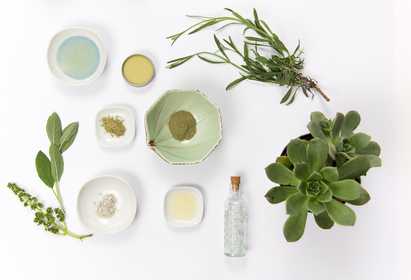 Moisturise, moisturise, moisturise! Applying moisturiser at least twice a day is a fundamental skin care tip when returning from your holiday. Parched skin needs a protective layer and moisturiser should be applied in the morning and night to avoid peeling and irritation.
Investing in a product such as Sudocrem is worthwhile when looking for something on your return. Adding the product into your daily skin care routine post-holiday can maximise the speed of recovery for sunburnt skin. It is aimed at helping maintain beautiful, healthy skin and is suitable for all ages and skin types. The zinc oxide it contains prevents moisture loss and its lanolin has excellent moisturising qualities as well. For best results, always wash and dry your skin before gently applying Sudocrem Skin Care Cream directly onto the affected area with clean, dry hands. Massage into the skin using small circular movements to create a thin, protective layer.

Stay Hydrated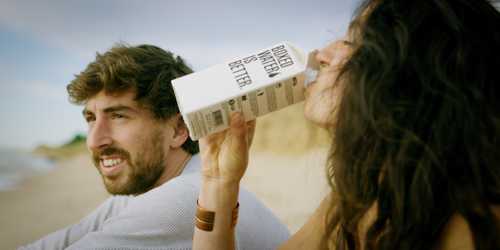 Just like when you are on your holidays, staying hydrated and taking on water is a fundamental post-holiday skin care tip. Not only helping you physically but mentally too, you should look to intake two to three litres of water a day to avoid heat exhaustion or heatstroke. Drinking water helps to flush out toxins, maintain optimum organ function, and most importantly, relieve symptoms of heat exposure and will speed up the healing process of the skin.
Avoid excessive exfoliating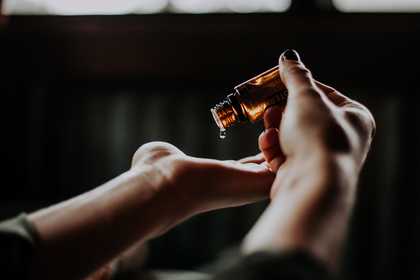 If you have forgotten to apply sun cream on certain parts of your body such as the shoulders or stomach, then you are more than likely to experience peeling of the skin and it's important that you let it peel naturally, avoiding exfoliation. If exfoliating salts or a mitt are used on the sunburnt areas, the skin will become even more aggravated and sore. It is best to let the skin settle on its own accord. Spa treatments such as the nourishing Elemis Exotic Body Wrap is a fantastic way to help your body and skin recover from the UV rays, drenching your pores with moisture for immediate softness and suppleness.