Is coconut oil really that healthy?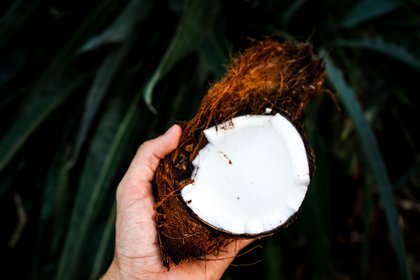 Is coconut oil really the healthy and wonderful product that we like to think?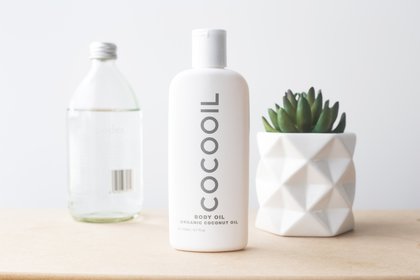 So then, if coconut oil isn't the wonder product that many believe, how does it rank among other oils?
"Coconut oil is somewhere in the middle of the spectrum in terms of types of fats. It's probably better than partially hydrogenated oils (which are) high in trans fats but not as good as the more unsaturated plant oils that have proven health benefits, like olive and canola oil," Dr Willett explains.
Kevin Klatt, a molecular nutrition researcher at Cornell University who studies the metabolic effects of coconut oil, agrees with Dr Willett: "It's probably not quite as 'bad' as butter but not as good as extra virgin olive oil.
Klatt advises, however, that we still need more data and evidence regarding coconut oil: "But at the same time, you have to be evidence-based ... and (currently), the evidence reflects benefits for olive oil, fish, nuts and seeds -- so that should be the focus in the diet."
So, does this change your view of coconut oil? Are you less likely to be implementing the product into your diet because of this new information? Or perhaps you just enjoy coconut oil too much to give it up.