Hollywood's newest anti-anxiety spas and getaways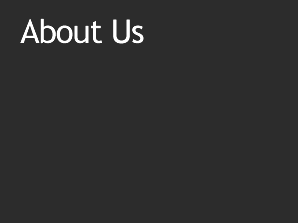 Hollywood is opening its doors to a new range of state-of-the art spas, for celebrities and the public alike.
As the beauty, fitness and filming capital of America, Hollywood is welcoming flotation therapy rooms, sound baths, escape rooms and forest bathing for its customers who will be able to let go of everyday stresses and strains.
Hollywood's newest getaways and treatments are the anti-anxiety destinations that are leading the way for one of the richest industries in the world. However, if you aren't able to jump on a plane right now, take yourself away on a
spa weekend in Yorkshire
to get a relaxing, rejuvenating spa treatment closer to home.
A-listers such as Charlize Theron and Jake Gyllenhaal are regulars at Hollywood's most exclusive spas, who seek peace and serenity amongst their hectic diaries.
One of the newest loves of Hollywood's stars is flotation therapy. Once a hit back in the 80s, the treatment which involves floating on your back in an enclosed pod or pool filled with salty water is coming back to prove its anti-anxiety benefits. According to a recent study conducted by Karlstad University in Sweden, it states that "restricted environmental stimulation technique (REST) in a flotation tank can generate a multitude of beneficial effects like pain reduction and stress reduction."
Adding to this, CEO of Just Float in Pasadena, California Jim Hefner told the
Hollywood Reporter
: "
By removing outside stimulation, it frees up resources in the brain to solve problems like writer's block.
"
Other methods of relaxation hitting the streets of Hollywood include Sound Baths that feature the playing of metal bowls to create vibrations that induce relaxation. There is also Forest Bathing that includes immersion exercises in the spa's very own lake, paired with a nature walk. Spa Director, Catherine Powers, says: "It can be magical for people from urban environments."