Cleaning Lowestwood Pond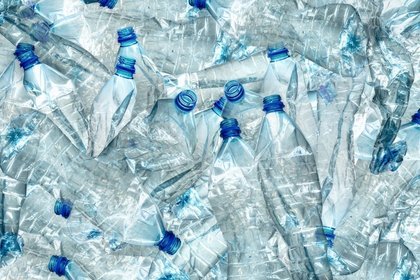 Here at Titanic Spa we are all about the environment. Recognised as the country's first eco-spa, we are passionate about cutting down on plastic use, energy consumption and waste wherever we can. This means as well as starting projects like our no plastic initiative, we are also passionate about helping out in the local area as much as possible.


Lowestwood Pond
We teamed up with volunteers from Thornton & Ross and the Greenstreams Project to help clear a small spot in Linthwaite. This small spot is Lowestwood Pond, which is a haven for wildlife and one of more than 100 sites in a network of Local Wildlife Sites across Kirklees. Lowestwood Pond is also a site of scientific interest due to the presence of Floating Water Plantain, which is an elusive plant that only exists in Europe.

Just within the first work session of clearing Lowestwood Pond over 500 plastic bottles were found dumped in the pond. The scale of the littering was only uncovered when volunteers started to help maintain the footpath and wildlife habitats. This is just one pond, and we hope with time we are able to assist the local community in any way we can to continue helping the local wildlife thrive, so everyone can enjoy relaxing and eco-friendly spa breaks in Yorkshire.

You can read more about our eco credentials on our website.