Chocolate spa coming to 'Chocolatetown, USA'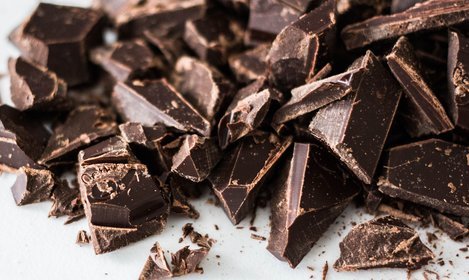 A chocolate spa is opening in 'The Sweetest Place on Earth' – the home of Hershey's chocolate.

Hershey, Pennsylvania, the home of US chocolate giants Hershey, will soon be welcoming visitors to a brand new chocolate spa. The town is also known as 'Chocolatetown, USA', and MeltSpa by Hershey will be opening at its centre on 11 E Chocolate Ave.

Hershey are used to capitalising on their chocolate-fame, with the town that shares its name offering numerous chocolate-themed attractions such as Hersheypark – a theme park with over 70 rides – and Hershey's Chocolate World, a place where visitors can learn how Hershey's chocolate is made and even test the treats and drinks!

Perhaps on first glance, this chocolate spa venture might sound like a departure from the myriad health benefits of a revitalising spa weekend in Yorkshire, but there are indeed legitimate treatments on offer.

For those heading to the U.S. on holiday, Meltspa by Hershey offers treatments such as a dark chocolate sugar scrub and body wrap, coca massages and facials, and something is known as a 'sweet hands and feet' dark chocolate treatment.

The spa will be home to nine different treatment rooms in all, with refreshments on offer that include traditional beverages such as coffee, tea, water, and fresh fruit, as well as, shockingly, hot cocoa.

Meltspa by Hershey will be open for business on 12 September, though if you already have your flights booked, reservations can be made now.

However, if you prefer to keep your chocolate strictly to a home comfort experience, perhaps a more traditional treatment or spa break will be right for you.