7 creative ways to drink more water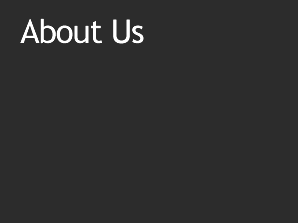 You may think that drinking the recommended daily amount of water, which is
six to eight glasses
, can feel like a chore and because of this many of us will fail to drink this amount.
During the hot spell that has hit the UK and with more heatwaves expected throughout the summer, drinking the daily amount is a necessity and here we share some creative ways to help you drink more water.
1. Buy a water bottle from Titanic Spa
Carrying a water bottle around with you, especially if you're in the car or are at work, will encourage you to drink water more often.
Here at Titanic Spa we offer
spa weekends in Yorkshire
, but we are also committed to cutting the use of plastic and in a bid to do this we've introduced eco-friendly BPA free reusable water bottles.
These reusable water bottles cost just £9.95 and are the perfect first step in your bid to drink more water.
2. Add some flavour to your water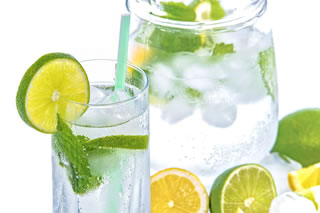 Trying to chug lots of glasses of water every day can be very difficult if you're finding it tasteless, but you can add a bit of excitement by adding some fresh fruit like strawberries and lemon or herbs like basil and mint.
Jen Laskey from
Everyday Health
, adds, "Citrus fruits, such as lemons, limes, and oranges, are classic water enhancers, but other fruit flavours might also tempt your taste buds.
"Try crushing fresh raspberries or watermelon into your water, or adding strawberry slices. Cucumber and fresh mint are refreshing flavours as well — especially in summer."
3. Eat your water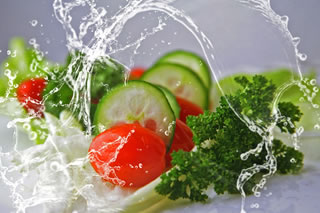 Whilst you're supposed to drink the eight glasses of water you can actually eat part of your daily consumption of H2O through water rich foods. In fact it is estimated that 20 per cent of our daily water intake comes from foods like fruits and vegetables.
According to
Health.com
, there are a number of foods that you can eat like iceberg lettuce, celery, tomatoes, green peppers and watermelon.
With water content as high as 96.7%, cucumber is a great food to eat. Health.com's Amanda Macmillan, adds, "This summer veggie, which has the highest water content of any solid food, is perfect in salads, or sliced up and served with some hummus."
4. There's an app for that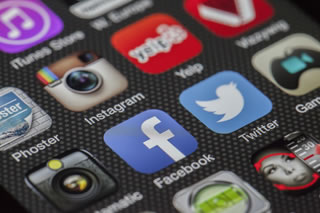 In today's technology driven world there is virtually an app out there for everything and there are loads out there for tracking your water consumption.
The
Daily Water Tracker Reminder
from
Grassapper LLC
allows you to easily track how much water you drink and you can even set your own daily intake goals.
Another water tracking app that android mobile phone users can download is the
Water Drink Reminder
. This useful app will set you a recommended intake based on your weight and it tracks both your weekly water averages and weight.
5. Buy a water filter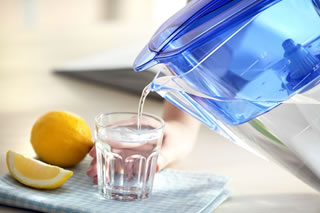 Filtered water can make a remarkable difference to the taste of water from the tap and now you can buy filters not only for your water bottle, but also for your kitchen at home.
The
Bobble Classic
for water bottles is reusable and will make tap water tastier with every sip, whilst the
Soma Water Filtration Carafe
with a filter is a great size to fit in your fridge and will ensure you're drinking clean water.
6. Drink water as a starter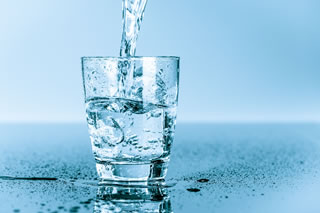 If you're heading out for food a great way to drink more water is to order it as a starter before your meal as this will not only help you stay hydrated, but will also make you feel more full.
This tip doesn't necessarily have to be just for when you are eating out as you can include it into your daily routine. So, before your lunch at work you should try drinking a glass of water and the same tactic can be used for your evening meal at home or for your breakfast.
This article on the Express
website says that drinking plenty of water has a host of health benefits.
"Did you know drinking water, especially before meals, can help with weight loss.
"According to scientifically-proven studies, drinking water can boost metabolism by 24 to 30 per cent over a period of 1 to 1.5 hours, helping you burn off a few more calories."
7. Stick to a one-to-one rule when on a night out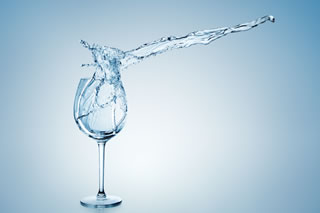 If you are going on a night out you should try to match every alcoholic drink with a glass of water as not only will it ensure you're drinking more water it will also help you avoid a hangover the following day. By following this approach you will also balance out sugar-packed mixers and syrups.
Alcohol issues
says drinking water will make a huge difference to you the morning after, "This can make a huge difference to your morning after! When you get in, drink at least a pint of water before going to sleep.
"And first thing when you wake up? More water!"
Image Credit:
sebra
, Fisher Photostudio (Shutterstock)