Decleor Firm and Tone Wrap
55 Minutes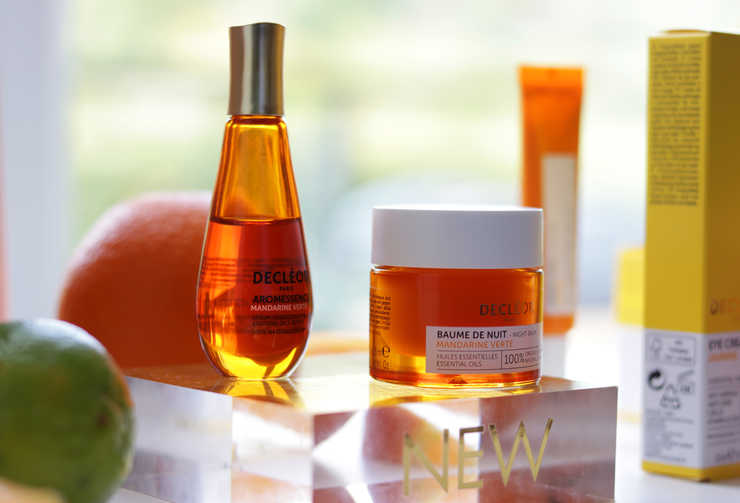 Targets: Toning, firming & anti-ageing
This collagen boosting wrap tones slackened skin and helps improve the look of stretch marks. Essential oils work to erase imperfections and strengthen the skin whilst combating wrinkles. This sculpting wrap hydrates and moisturises leaving firm and soft skin all over.
Decleor Firm and Tone Wrap
Decleor
Combining nature's purest and most potent active ingredients, Decleor scientifically selects and masterfully blends premium Essential Oils to deliver for each skin need, targeted and proven skincare solutions.