Titanic Spa wins World Luxury Hotel Awards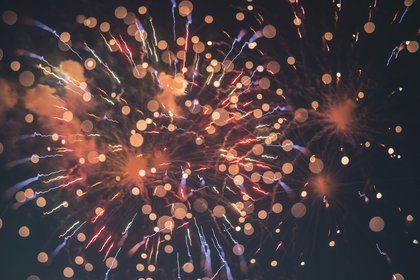 It is with great pride that we announce our recent win at the World Luxury Hotel Awards, where we picked up the award for Best Luxury Destination Spa.

Up against a number of other well-regarded spas across the United Kingdom, it is a huge achievement to be able to bring home the award, which recognises and celebrates service excellence. We were also a finalist in the Best Luxury Day Spa category, alongside many other well-regarded businesses in the industry, which we were very pleased to be mentioned alongside.

The World Luxury Hotel Awards take place each year in order to encourage and raise standards within the luxury hotel industry, and provides establishments with a recognised benchmark, to give guests a feeling of security when booking. The awards are also in place to encourage key players to strive for excellence, in order to grow global competitiveness in the luxury hotel and spa industry.
A prestigious award for Titanic Spa
The awards are regarded as the highest accolade that a hotel or spa can receive within the global luxury hotel industry, with awards decided by guests who have submitted reviews to the organisers. The final outcome is then decided by votes and gives the public a voice that counts. The awards will be presented at the annual World Luxury Hotel Awards Gala Ceremony, which is set to take place on 24th October 2015 at the multi-award winning Harbour Grand in Hong Kong.

Due to our win this year, we have now been automatically entered into next year's awards, so here's to being as successful at the World Luxury Hotel Awards 2016!

We have also been nominated for a number of awards at the Spa Travel Awards 2015, which you can find out more about here. Voting is open until 31st August 2015, and we need your help to get your favourite health spa in Yorkshire to win!