Titanic Spa Nominated for 5 Spa Travel Awards 2015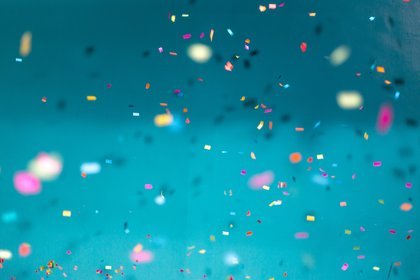 We're delighted to announce that we have been nominated for five prestigious Spa Traveller Awards. As a benchmark for excellence within the spa industry, being nominated is a huge achievement and we are proud to have been recognised.

Following our win in the Best UK Day Spa (with accommodation) category at last year's awards, we're hoping that this year will be even more of a success. Titanic Spa is nominated in this category once again, as well as the Readers Choice Ultimate Wellness Spa, Best UK Hotel Spa, Best UK Hotel for a Romantic Spa Break and Best UK Spa for Groups categories, and will be competing with a number of other leading spas across the country.
Place your vote for Titanic Spa today
Voting has been open since March but will continue until 31st August 2015, so there's still plenty of time to vote for your favourite health spa in Yorkshire. After this date, a list of finalists will be compiled, with a further phase of voting deciding the winners, which will close on 31st October 2015. Winners will be announced in connection with the annual World Travel Market, which takes place in London at a date yet to be scheduled in November.

Our spa encompasses the UK's first Eco-Spa, offering a unique experience and a perfect environment for unwinding and relaxing. We have recently expanded to provide an even better experience for our guests and have had many complimentary celebrities visit us in the past. Titanic Spa offers luxury pampering ranging from facials and massages to alternative therapy and specialised men's treatments, which can be enjoyed as part of a day visit, or as an overnight package instead.

To vote for Titanic Spa at the Spa Traveller Awards 2015, simply fill out the form which you can find here.