Our Exciting Expansion is Almost Ready...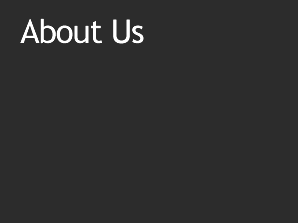 We're delighted to announce that we are planning to extend Titanic Spa in order to provide an enhanced experience for our guests enjoying a
spa break in Yorkshire
.
Set to be completed in May, there will be a number of additions to our facilities, as well as more spacious social areas. Developments include a glamorous bar, cosy snugs and an outdoor garden complete with sunken hot tub. The expansion will be built in a previously unused area of the Titanic Mill building to provide increased relaxation space, in order to keep up with popular demand.
Improving our award-winning spa further
Guests will now be able to enjoy drinks after dinner, as well as following treatments during the day, in the new bar. This is adjacent to a vertical garden, which reflects the ethos of our spa by using natural resources to protect the environment, and will be the first of its kind in the UK. People will also be able to relax in a variety of places, such as the comfortable snugs or with friends in the new lounges.
The existing spa garden is also receiving a revamp, with an added 3 metre sunken hot tub and a lounge area with heaters so that guests can unwind outdoors, even in winter! This is again in keeping with our sustainability values, which will also be seen throughout the new extension, with original windows being restored and recycled doors used on the ground floor.
Warrick Burton, our Managing Director, says of the development; "The extension has been developed in response to customer demand and to further enhance the client spa experience enabling all guests to have greater relaxation benefits and fun. Our inspiration was in keeping with the heritage of the Mill yet we have retained the softness and luxury of the spa experience."
We hope that you'll love the new additions to Titanic Spa, so why not pop in for a treatment and become one of the first to take advantage of our improved facilities?