Decleor Perform and Energise Skin Facial for Men
55 Minutes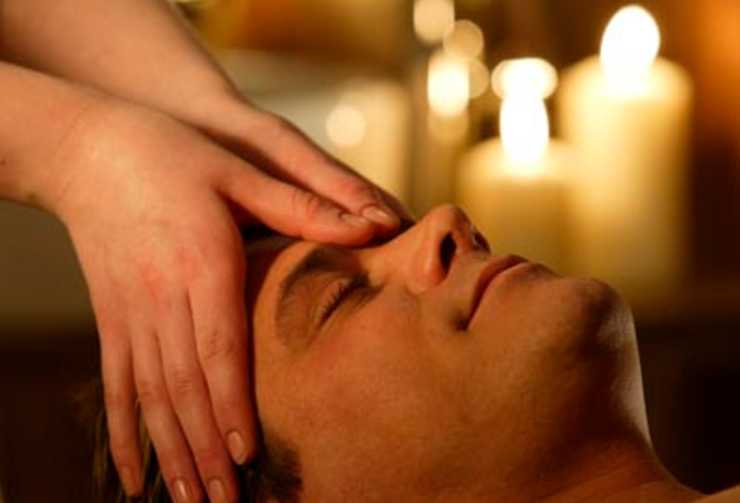 Targets: Detoxify, Purify & Replenish
This ultimate detoxifying facial treatment leaves skin clean, pure amd re-balanced with a de-stressed complexion that has long lasting results.
Decleor Perform and Energise Skin Facial for Men
Decleor
Combining nature's purest and most potent active ingredients, Decleor scientifically selects and masterfully blends premium Essential Oils to deliver for each skin need, targeted and proven skincare solutions.
Take a peice of luxury home to help continue the effects of the treatment with our reccomended product:
Aromessence Ylang Ylang Night Balm
A powerful concentrated blend of Essential Oils to purify and rebalance the skin to reveal a cleaner, clearer, more radiant complexion with imperfections and inflammations visibly reduced.