Decleor Lifting Aromatherapy Face Massage
55 Minutes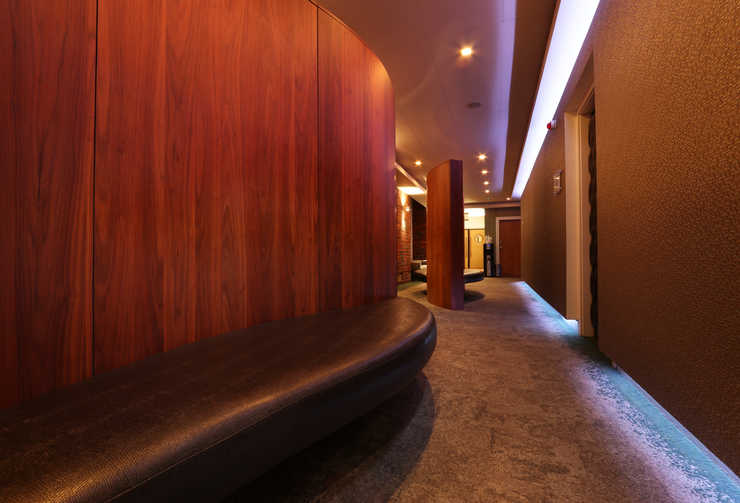 Targets: Skin Volume and Firmness, Lines & Wrinkles
This ultimate anti-ageing triple performance facial eliminates wrinkles and loss of tone. It is designed to re-define facial contours with facial Pilates gestures.
*Facial now discontinued
Decleor Sculpt and Rejuvenate Facial
Decleor
Combining nature's purest and most potent active ingredients, Decleor scientifically selects and masterfully blends premium Essential Oils to deliver for each skin need, targeted and proven skincare solutions.
Take a peice of luxury home to help continue the effects of the treatment with our reccomended product:
Prolagene Lift Contouring Lift Firm Mask
An anti-ageing 1 minute flash mask for firmer, more radiant skin.