Decleor Face Massage
55 Minutes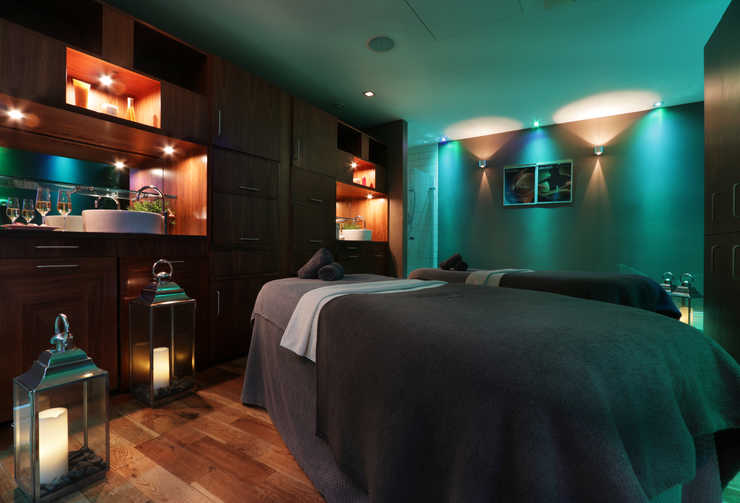 Targets: Skin Radiance
The very first Decleor bespoke treatment created that brings out your complexions natural beauty. The face is perfectly replenished and glowing with vitality thanks to essential oils and our blend of flaxseed, sunflower and plant vitamins.
Decleor Reset and Revitalise Facial
Decleor
Combining nature's purest and most potent active ingredients, Decleor scientifically selects and masterfully blends premium Essential Oils to deliver for each skin need, targeted and proven skincare solutions.
Take a peice of luxury home to help continue the effects of the treatment with our reccomended product:
Aromessence Neroli Amara Hydrating Oil Serum
This 100% natural face oil serum gives skin a hit of hydration and boost of radiance, whilst soothing the senses.