Decleor Essentials Facials
55 Minutes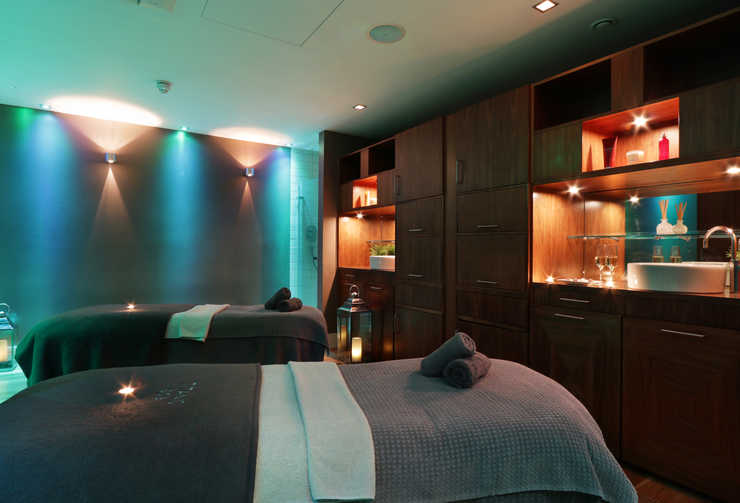 Targets: Combinations & oily skin
These facials provide an expert response to the needs of every skin type. After an expert skin analysis, your therapist will select from one of our targeted active masks. Each Essential Facial uses essential oils and plant extracts to satisfy even the most demanding skin.
Quench and Protect
Cocoon and Repair
Calm and Strengthen
Clean and Rebalance
Decleor Essentials Facials
Decleor
Combining nature's purest and most potent active ingredients, Decleor scientifically selects and masterfully blends premium Essential Oils to deliver for each skin need, targeted and proven skincare solutions.
Take a peice of luxury home to help continue the effects of the treatment with our reccomended product:
Hydra Floral Anti-Pollution Hydrating Rich Cream
A rich day cream to hydrate, plump, comfort and smooth the skin