Decleor Revitalise and Hydrate Wrap
55 Minutes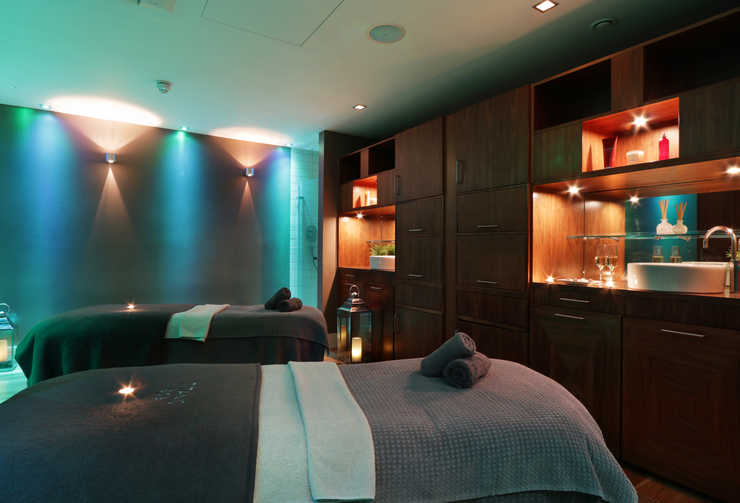 Targets: Muscle tension, poor circuation, aches & pains
This energising body wrap eases muscle tension and fights fatigue leaving the skin intensely hydrated. Ideal for those who have an active lifestyle.
Decleor Revitalise and Hydrate Wrap
Decleor
Combining nature's purest and most potent active ingredients, Decleor scientifically selects and masterfully blends premium Essential Oils to deliver for each skin need, targeted and proven skincare solutions.