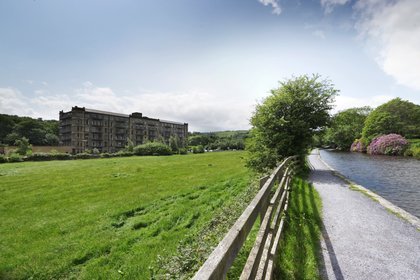 As lockdown gradually eases we are making arrangements to welcome you back to our wonderful spa. During this period we have been working hard behind the scenes to put in place additional safety measures so you feel safe and comfortable when visiting Titanic Spa.
Whilst we may look a little different, we are pleased that we have been able to preserve the luxury spa journey that our award winning spa provides.
Due to the Government restrictions we are still unable to re-open however here's our changes in place for when we can open the doors to our valued guests.
* Please note, the policy will be updated in accordance with any Government announcement and may be changed at any time.